We started in an airstream. Yes, really
Monkeytag's agency story began in 2010 when two designers, Edgar Pedroza and Anthony Bearden, decided to combine forces and start a creative agency within a custom, retrofitted Airstream trailer just outside of Dallas, Texas.
It was in this Airstream that Monkeytag established itself as an agency that not only valued the creative work it produced, but also looked to genuinely appreciate its clients and employees. Monkeytag quickly gained traction in the industry by delivering unconventional creative combined with a collaborative, systematic approach to project management.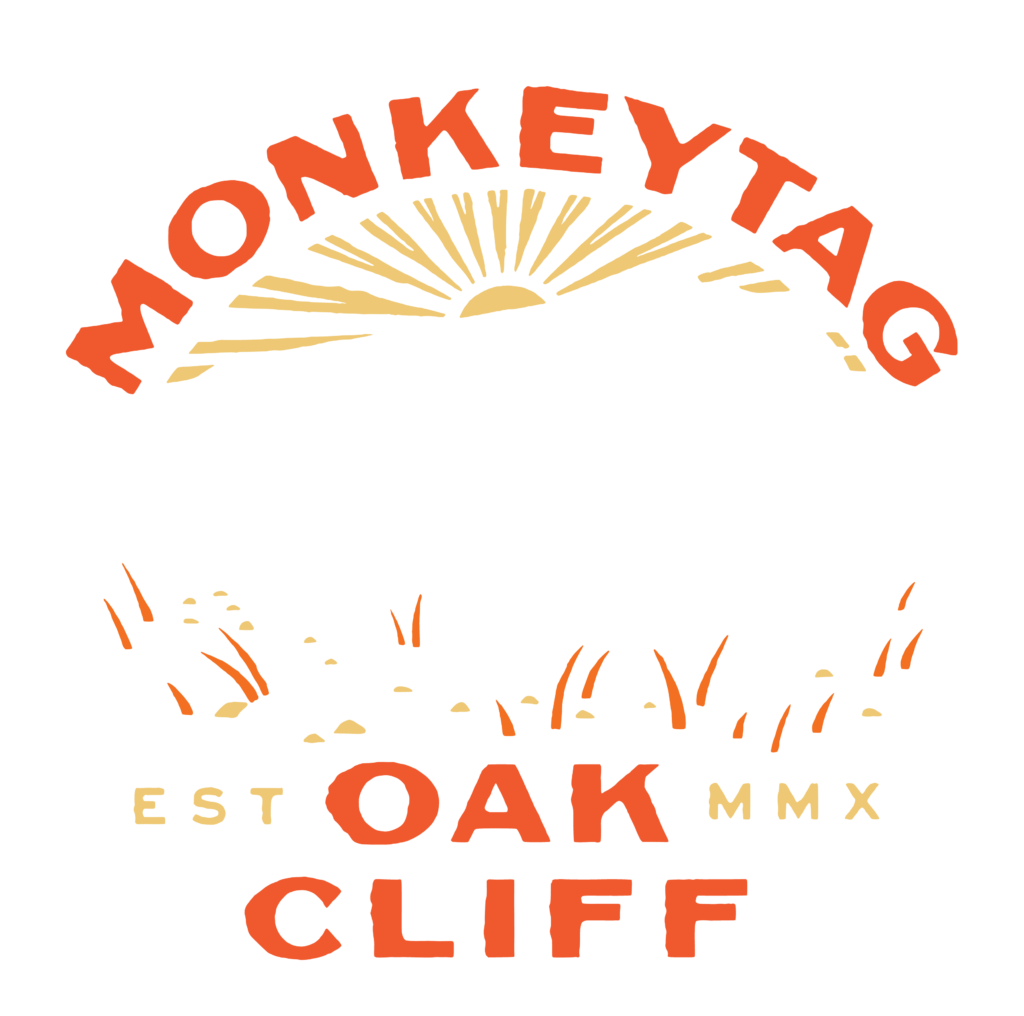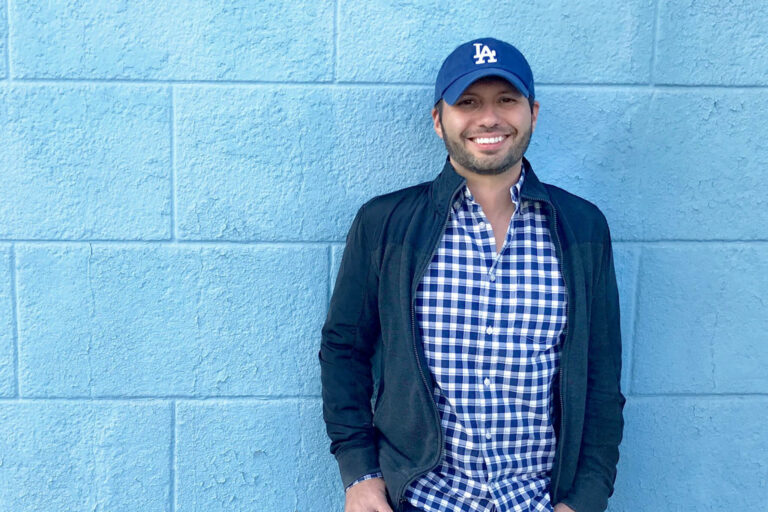 Anthony is a passionate and spirited brand storyteller who enjoys being both an innovative creator and analytical thinker.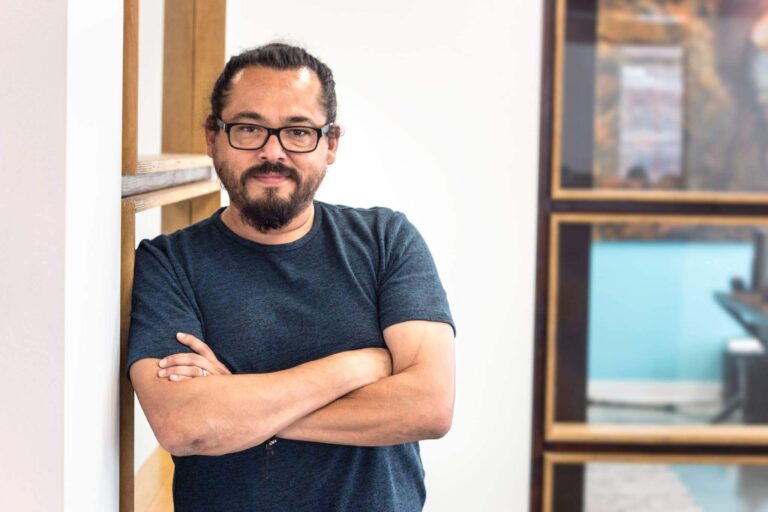 Edgar is an artistic mastermind with an inventive perspective who embraces the notion of thinking unconventionally.
The Monkeytag name is rooted in two areas. The "monkey" part of the name stems from the founders' inspiration of the space race, which represented a time of innovation, teamwork, and a desire to achieve the impossible. Before humans could reach the stars, monkeys helped pioneer the way and became some of the first living creatures to experience space exploration. Their successes led to remarkable and unforgettable moments in history. 
The "tag" part comes from the informal nicknames of the founders, Anthony and Edgar, but otherwise known as Tony and Gary. They liked the idea of using their nicknames as a playful part of the company, especially since they commonly referred to themselves as just a pair of creative chimps in the early days.
Sign up to receive insights, case studies, and updates