We provide
marketing

solutions that produce

bottom line

results
Are you
losing
business due to ineffective marketing?
With us, you will experience result-driven methods to create effective marketing solutions for your brand. We are transparent with our processes and strive to be an extension of your team as a trusted brand partner.
Do you feel like you are missing the mark with your brand?
We can bring your brand to life to more accurately portray who you are as a business to your customers.
Are you struggling to engage or convert customers online?
We can build digital campaigns that tell compelling stories strong enough to convert customers.
Does your online presence meet your customer's expectations?
We can incorporate the latest UX/UI, SEO, and content trends to create a dynamic website.
Is your brand clearly conveyed across your print materials?
We can utilize your brand identity to create engaging marketing collateral for your customers.  







We've developed strong relationships with some of the nation's top brands. We wouldn't call them our clients, we'd call them our partners.
Learn how our team transitioned Samsung sales enablement from a reactive print-driven support tactic to a dynamic data-driven resource.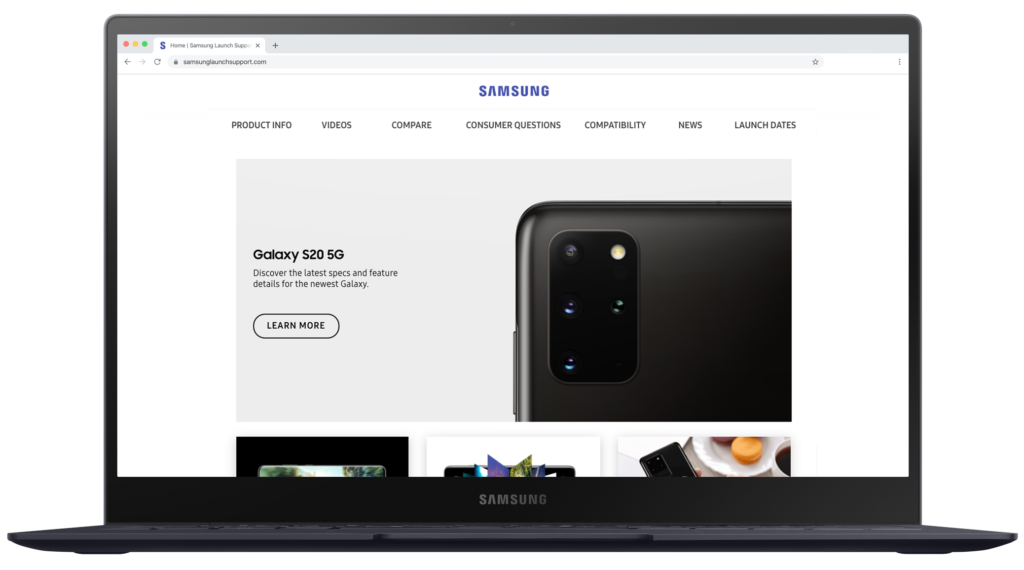 A phone carrier had multiple delays in launching a device, therefore pushing execution of a VIP kit project. Upon launch approval, Monkeytag was quickly able to finalize creative, pack, and ship over 50 amazing kits.
I can always rely on Monkeytag. No matter what timeline or curveball I presented them with, they always made our deadlines without compromising quality.
Whether it was a last-minute change to a VIP kit, or edits to a sales training booklet, Monkeytag is always there to get the job done.
Sign up to receive insights, case studies, and updates