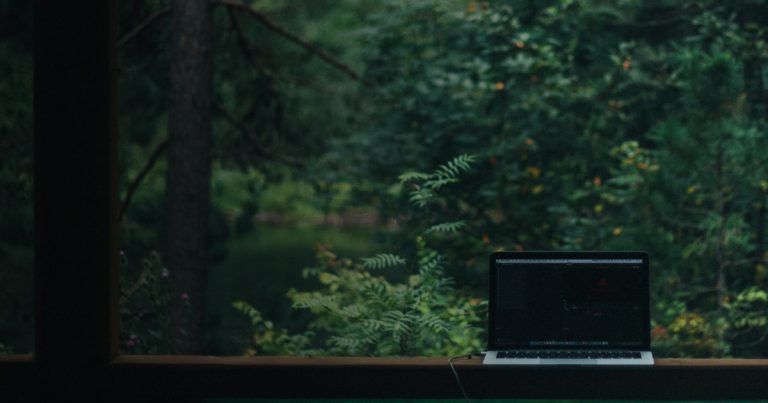 Digital
Every brand should understand how their SEO efforts can work with their email marketing strategy.
Read More »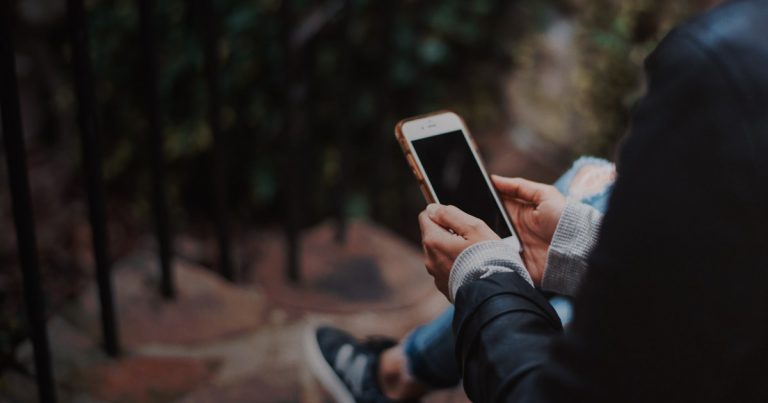 Digital
Integrating and combining marketing efforts with email marketing programs helps enrich content and boost engagement.
Read More »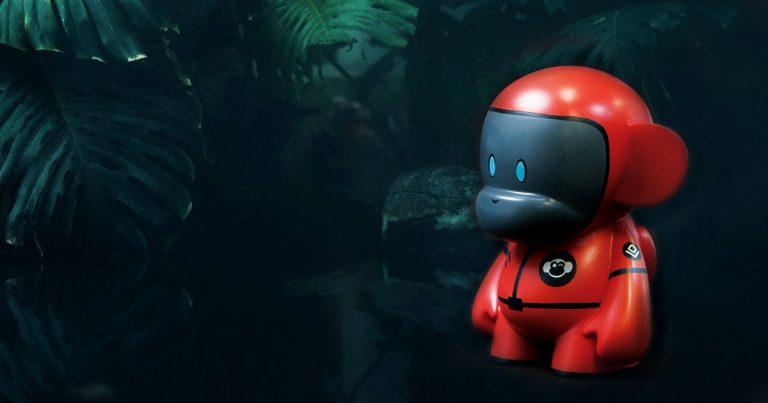 Design
We share some key insights on the process of making a custom toy.
Read More »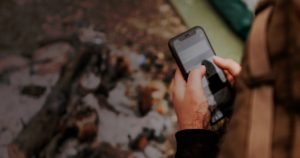 Sidecar's recent 2021 Ecommerce Marketer Survey revealed that marketers are largely aligned on these tasks.
READ MORE »
Sign up to receive insights, case studies, and updates
Want to make something together?
Learn about what makes us special