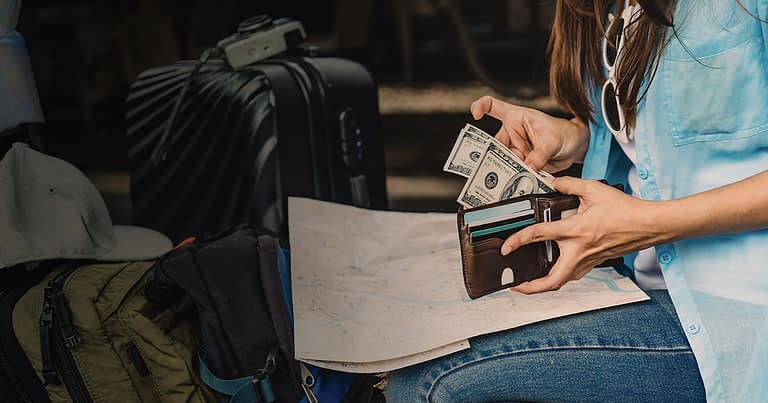 Marketing
Determining a marketing budget is vital to allocating enough resources to help market your brand or company effectively. Since businesses rarely benefit from the concept of "build
Read More »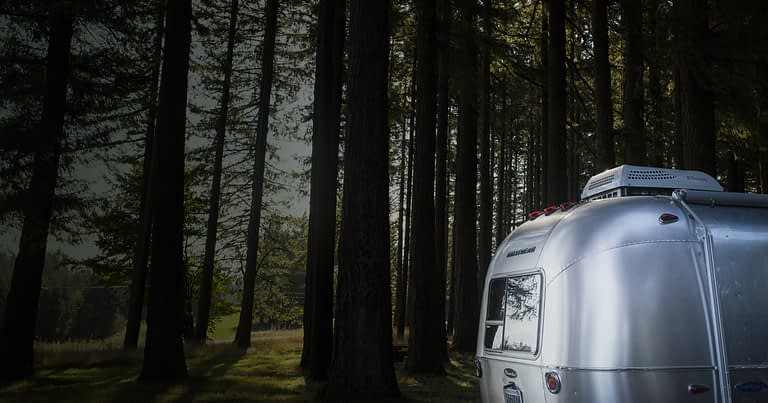 Culture
Have you ever wondered or asked, "do large companies ONLY work with large marketing agencies"? The answer is NO since, right now, many large companies are working
Read More »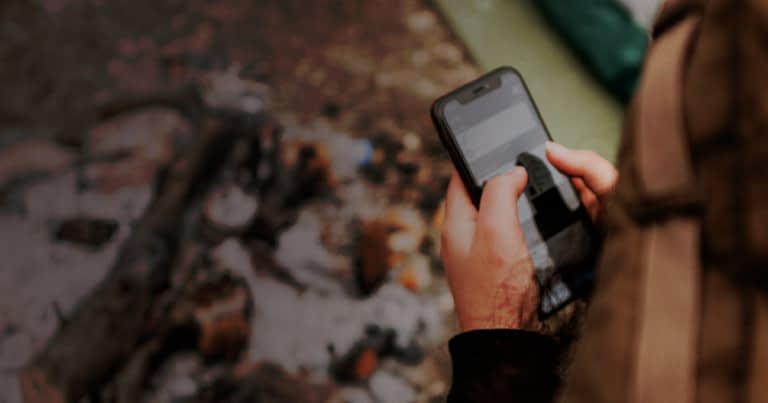 Digital
Sidecar's recent 2021 Ecommerce Marketer Survey revealed that marketers are largely aligned on the types of tasks they wish they had more time for. Learn what they are.
Read More »
Determining a marketing budget is vital to allocating enough resources to help market your brand or company effectively. Since businesses rarely benefit
READ MORE »
Sign up to receive insights, case studies, and updates
Want to make something together?
Learn about what makes us special