In a digital-led and experience-driven economy, clients engage our services to help them envision the future and create results.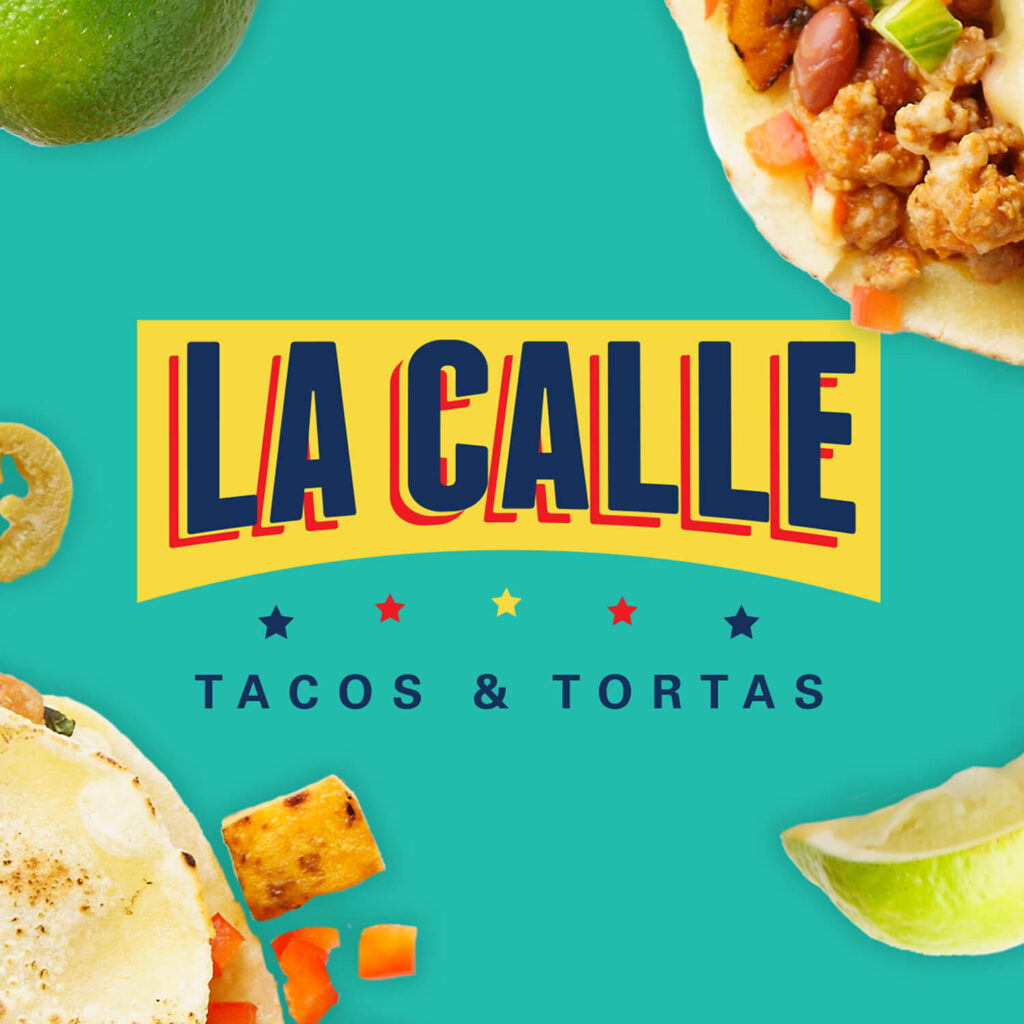 We can help bring your company's character to life with full brand concepting and logo design, or refresh your existing branding to more accurately portray who you are now as a business.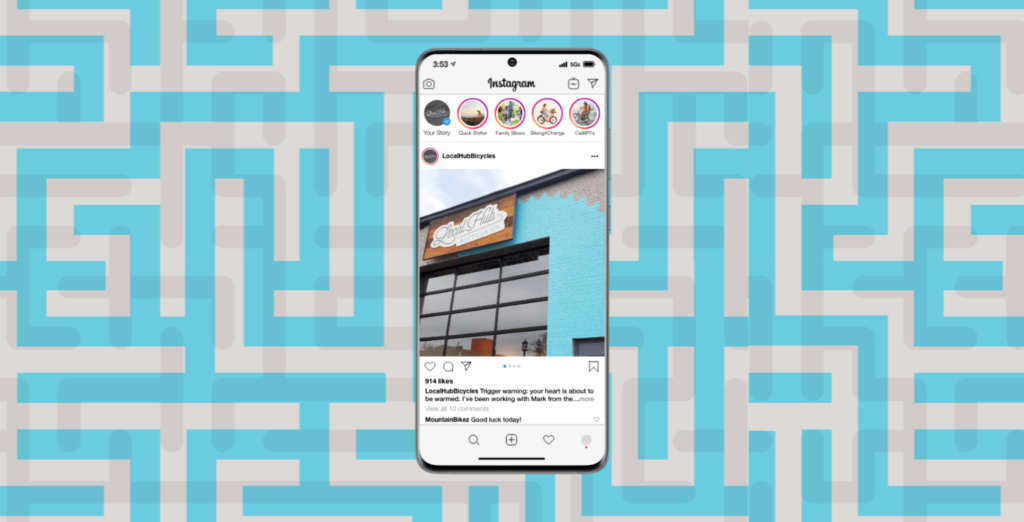 Are your digital marketing channels a direct reflection of your brand? Do they tell a compelling story, strong enough to convert potential customers? Whether you have an established digital presence or are looking to take it further, we can help.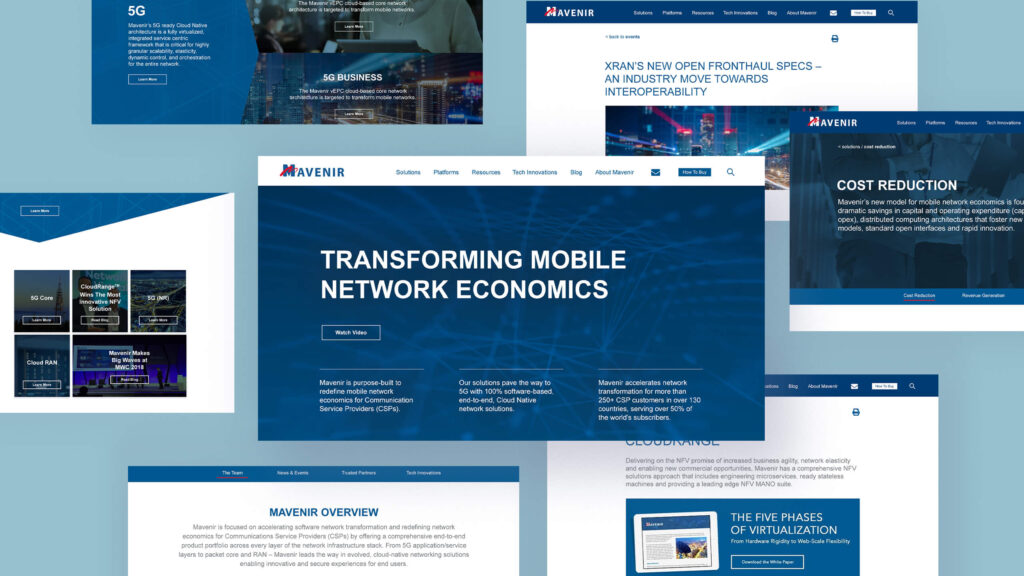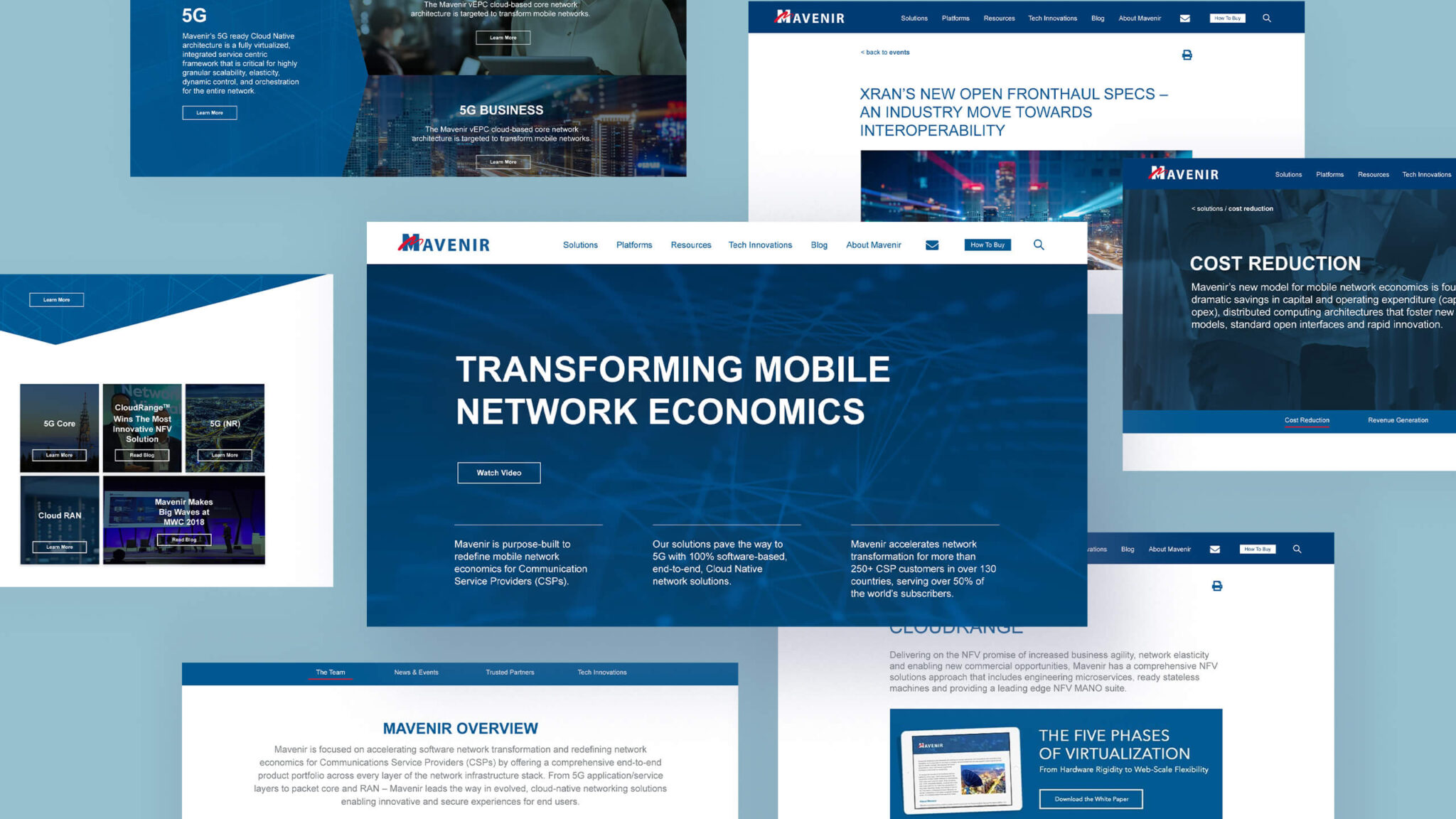 We approach your website design and development by incorporating the latest UX/UI, SEO, and content trends so visitors can find your site and easily understand the value you offer.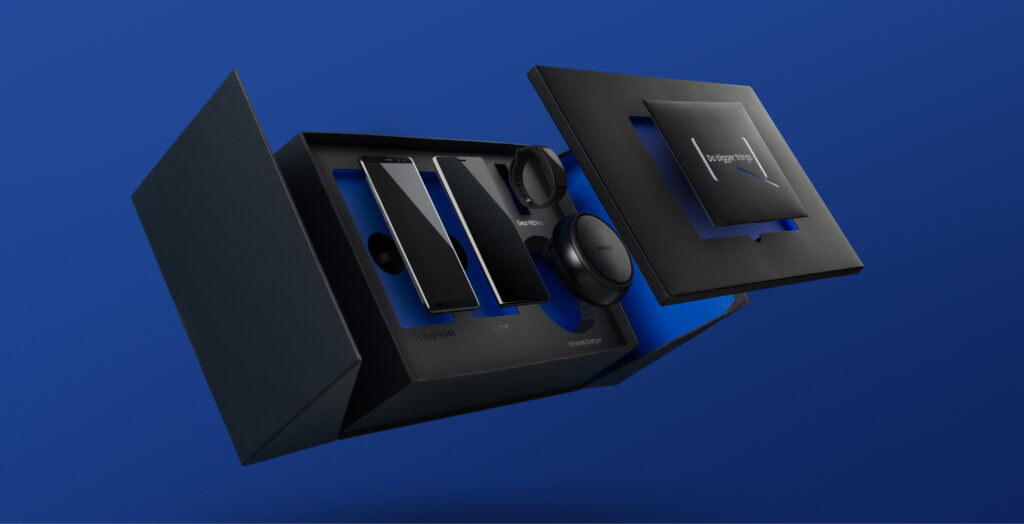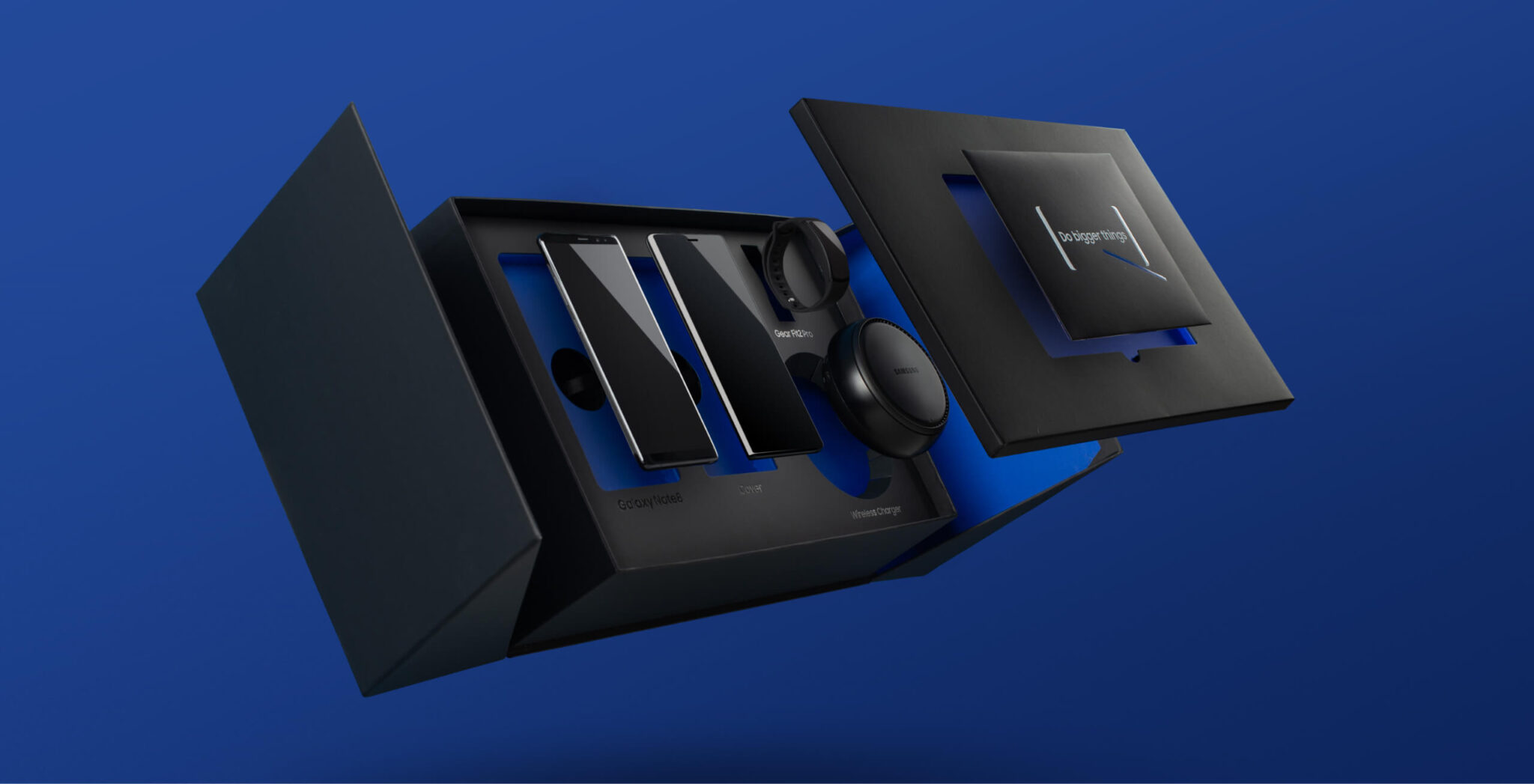 We can take your current marketing collateral from 0 to 60 by enhancing your existing pieces and creating solutions for future needs.
Our process and why it works
Before you can determine how something should look or function you must first understand why. Our overall process seeks to accomplish just that.
Let's discuss your challenges and goals to determine what success looks like for your project.
We'll determine how we will achieve that success, and what we will need to create for it.
Then we bring the project to life, from copy iterations to multiple design options.
We welcome your feedback. What's working? What isn't? Together we'll hone in on the a-ha moment.
Finally, we pull all the pieces together and release the project into the wild.
Want to make something together?
Learn about what makes us special