Samsung utilizes CGI lifestyle 3D renderings to showcase their latest home appliance product lines.
Samsung leverages high-quality product and lifestyle shots to promote home appliance launches on their website, store graphics, and social media channels. With COVID-19 disrupting most normal workflows, they needed a way to replicate an onsite photoshoot without physically designing a production set.
Beyond the pandemic, there was also an increasing volume of shots needed as demand for customization grew within the consumer base. Manually capturing all combinations of finishes and styles Samsung offers – from counter depth vs. full depth refrigerators to washing machines on and off pedestals – created slow turnaround times and high costs on photoshoot days.
Creating CGI 3D renderings of lifestyle shots, we can make quicker edits digitally and test out different configurations and angles without the physical labor of an onsite shoot. If the team is still waiting to get a final product sample, we can easily tweak the images at a later date instead of having to do a costly reshoot.
We start by establishing the lifestyle environment's overall style with a mood board (if there's not already a specific vision in mind), which we share with Samsung to get their approval on the shot's aesthetic. We've created an agile and adaptable cadence to be able to quickly swap in products and reskin the lifestyle environments, all while ensuring we're up to date on the latest home style trends.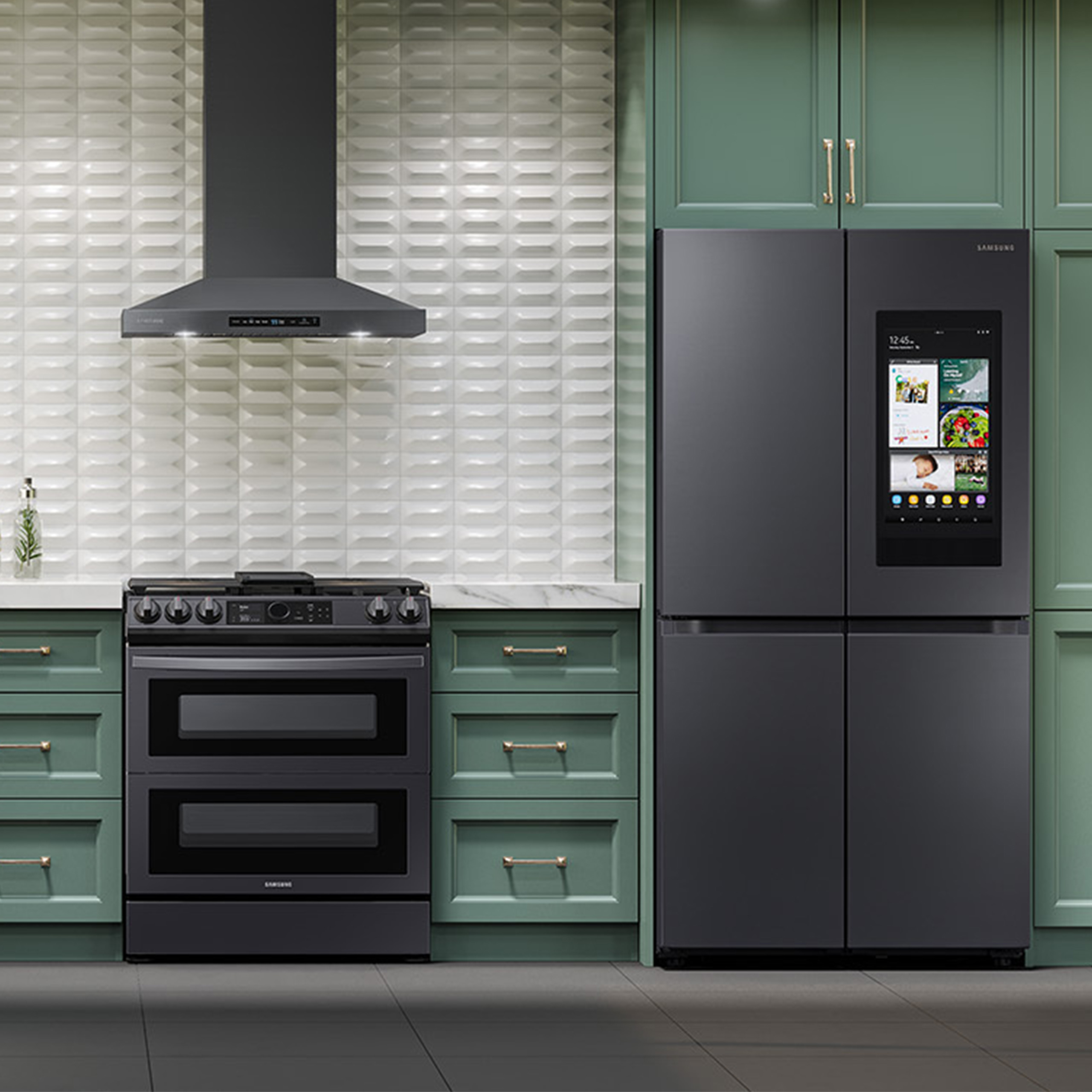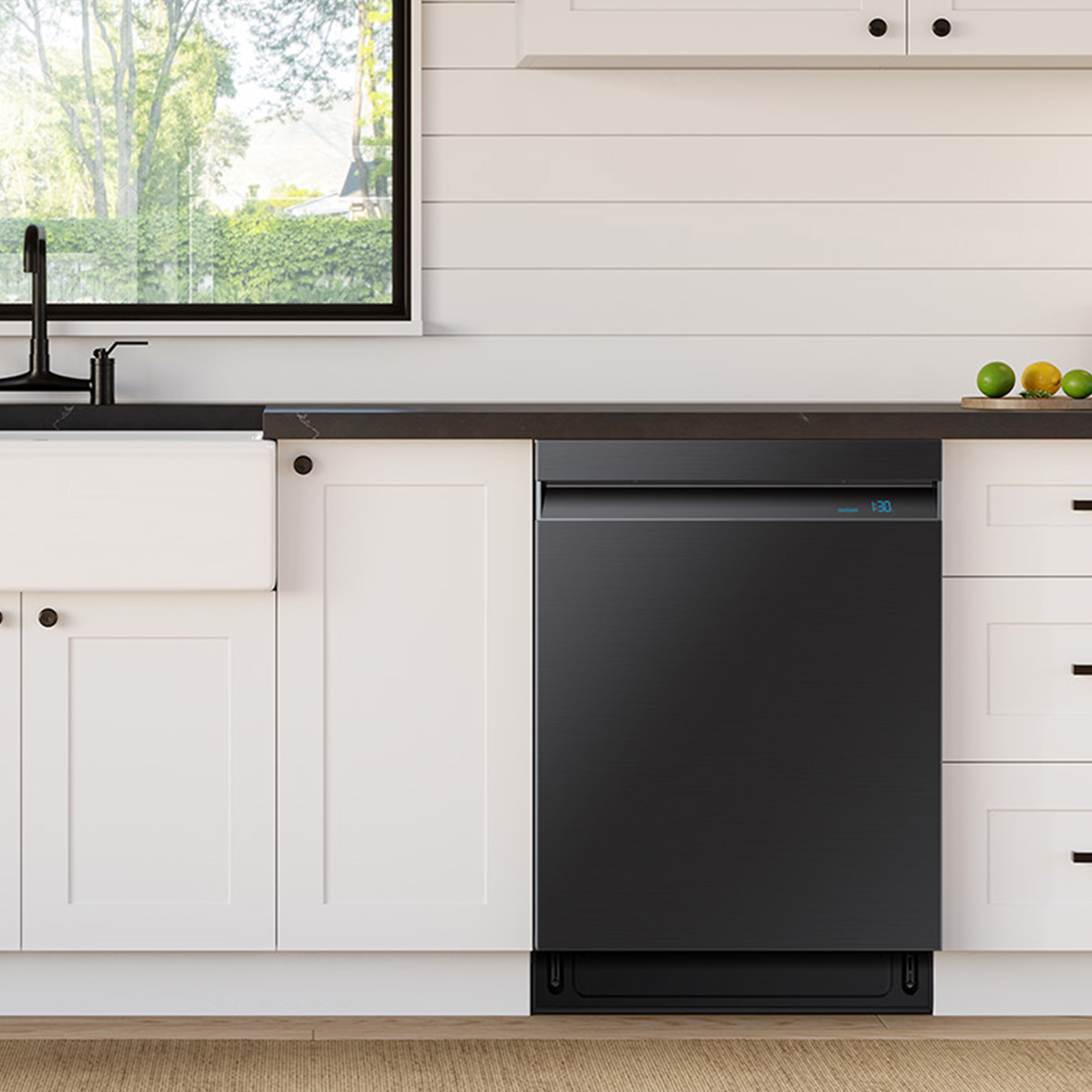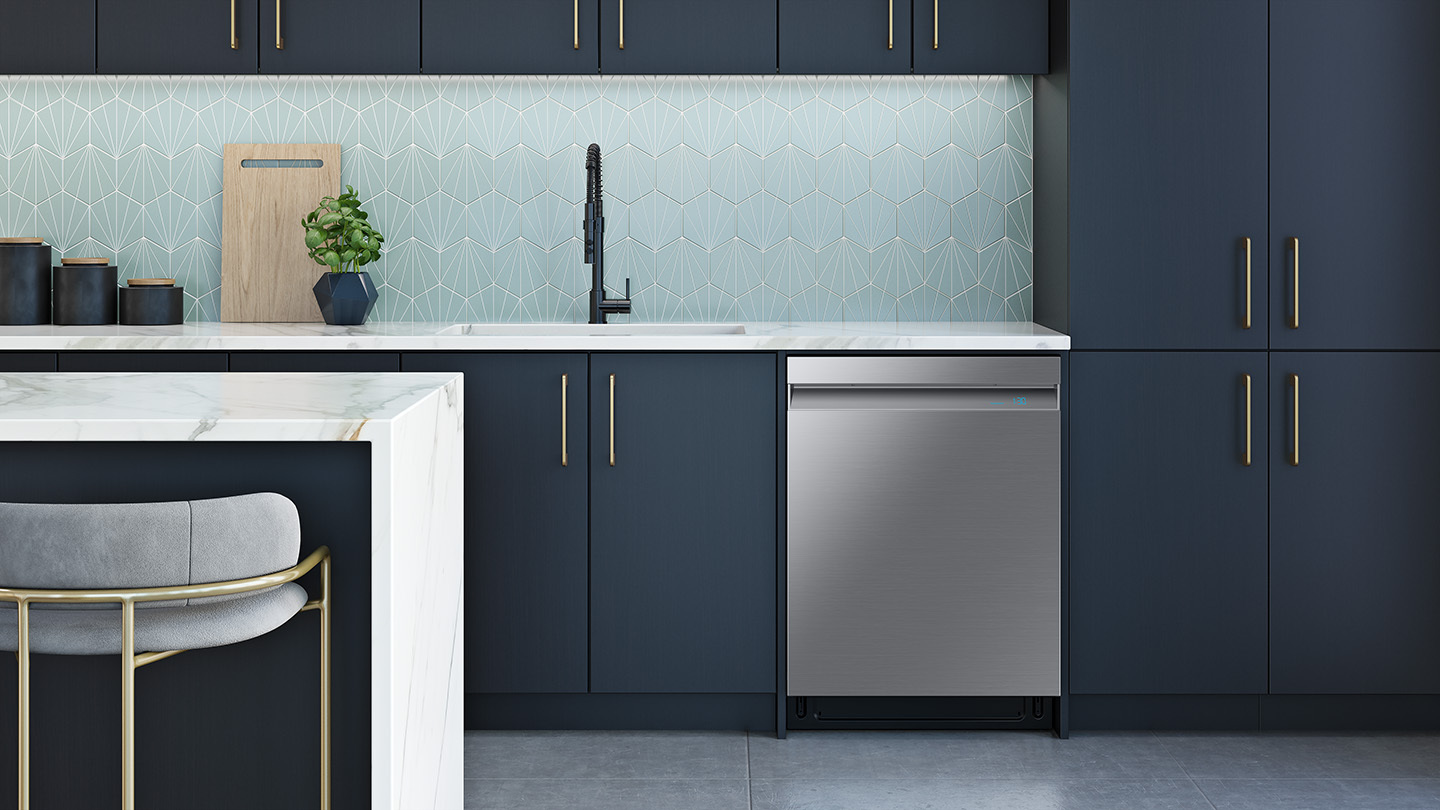 We can even repurpose these 3D renderings throughout the year as other product categories launch; we design environments knowing that a new item, like a robot vacuum or mop, can easily be added once it debuts.