The Rack was intended to be a 'multi-vendor retail space in the Dallas area.
In 2018, Monkeytag was approached to concept a retail store identity for an investment team looking to open a multi-vendor space. They would have booths where local designers could sell clothing, furniture, and décor in an upscale shopping experience. The key was to position the store as a semi-luxury branded space, targeting the millennial shopper.
The Rack needed to differentiate itself from its competitors by feeling like a traditional retailer, not a flea market or antique store.
We established a logo for the brand using a strong, slashing R that also translated into a brand mark. We incorporated a premium color palette, using emerald, gold leaf, and rose gold for an added millennial appeal.
The Rack's identity statement was then shaped around the "carefully curated collections" the retail space would provide, completed by an approachable, but sassy, brand voice. We developed several different cohesive patterns for the shopping bags, tissue paper, and even the back of receipts.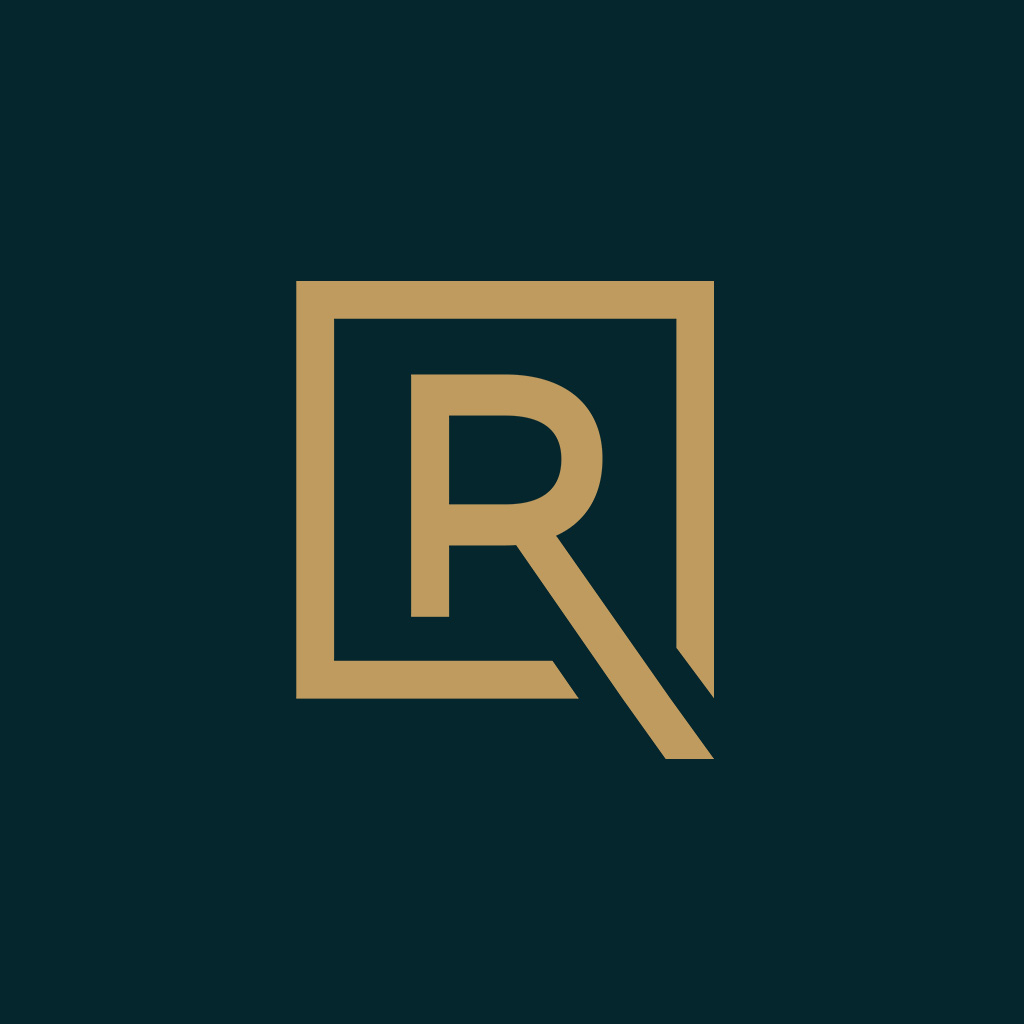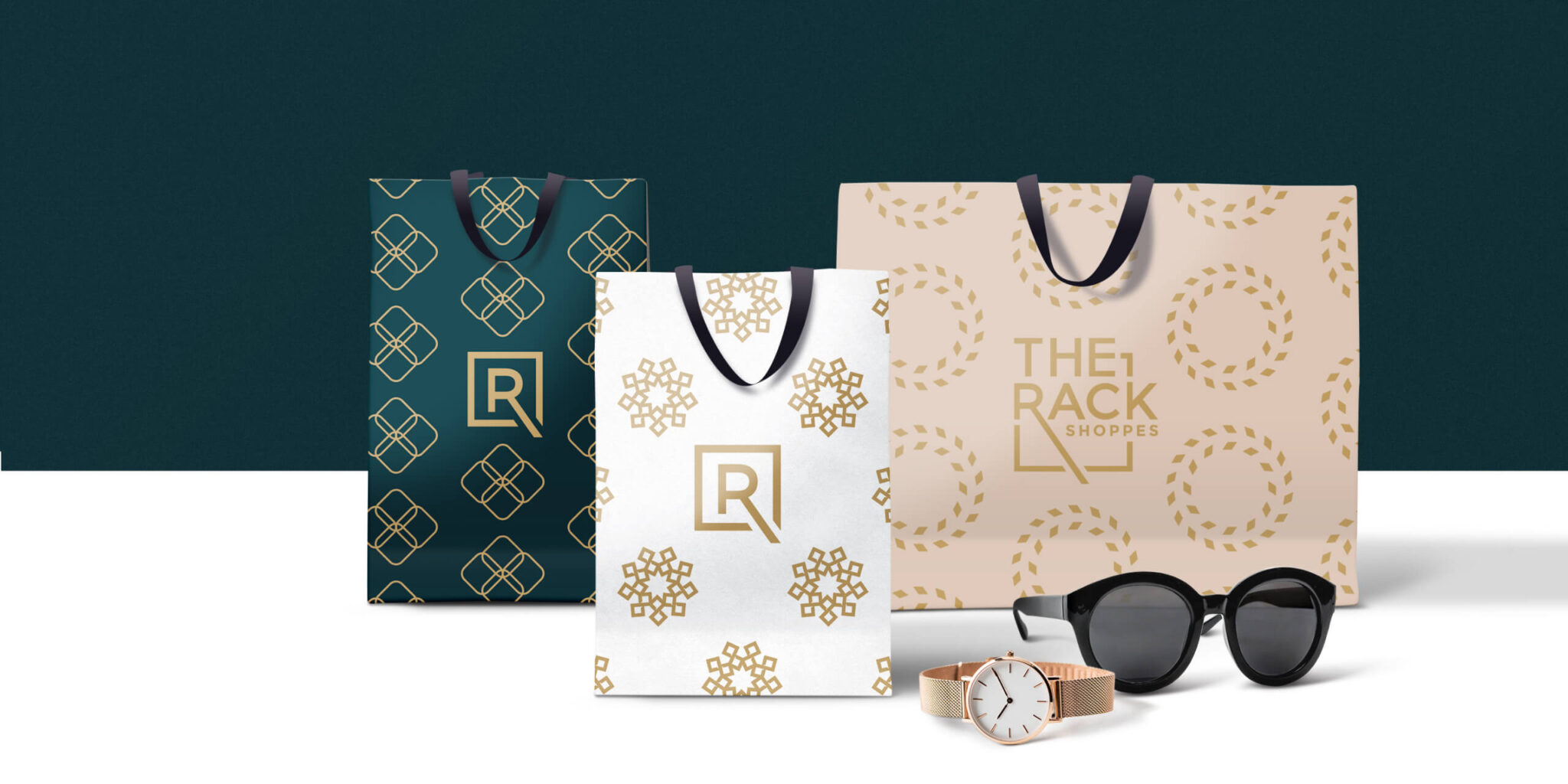 The branding could further be applied to window treatments, promotional signage around the store, and hang tags on the merchandise. Putting all the pieces together, no one would mistake this space for a run-of-the-mill mercantile.