Local Hub was a bicycle shop in Dallas that sold, serviced, and rented bikes to the community.
Local Hub Bicycle Company was founded with the ultimate goal of helping Dallas become more bike-friendly. They wanted to offer community bike rides, classes, repairs, rentals, bikes for purchase, and live music all in one place. Local Hub aimed to be a true anchor point for the cycling community, nailing down a storefront in the eclectic Deep Ellum neighborhood.
Before opening, they needed a branding identity that would communicate their passion for cycling, engage passersby to stop in, and encourage Dallasites to make the switch to sustainable transportation.
After initial discovery meetings had concluded, we got down to work for Local Hub. We typically provide several options for logos, and this client was no different. We took a deep dive into incorporating bicycle elements into our creative, while also subtly implying the fluidity of riding. A logo was chosen, and we built on from there.
We created a tagline for Local Hub to ensure we paid homage to its community roots: "Dallas Rides Local." Once brand colors were finalized, the storefront's brick was painted with a giant, bright blue bike gear, allowing it to both fit in and stand out among the other murals found throughout the neighborhood's buildings.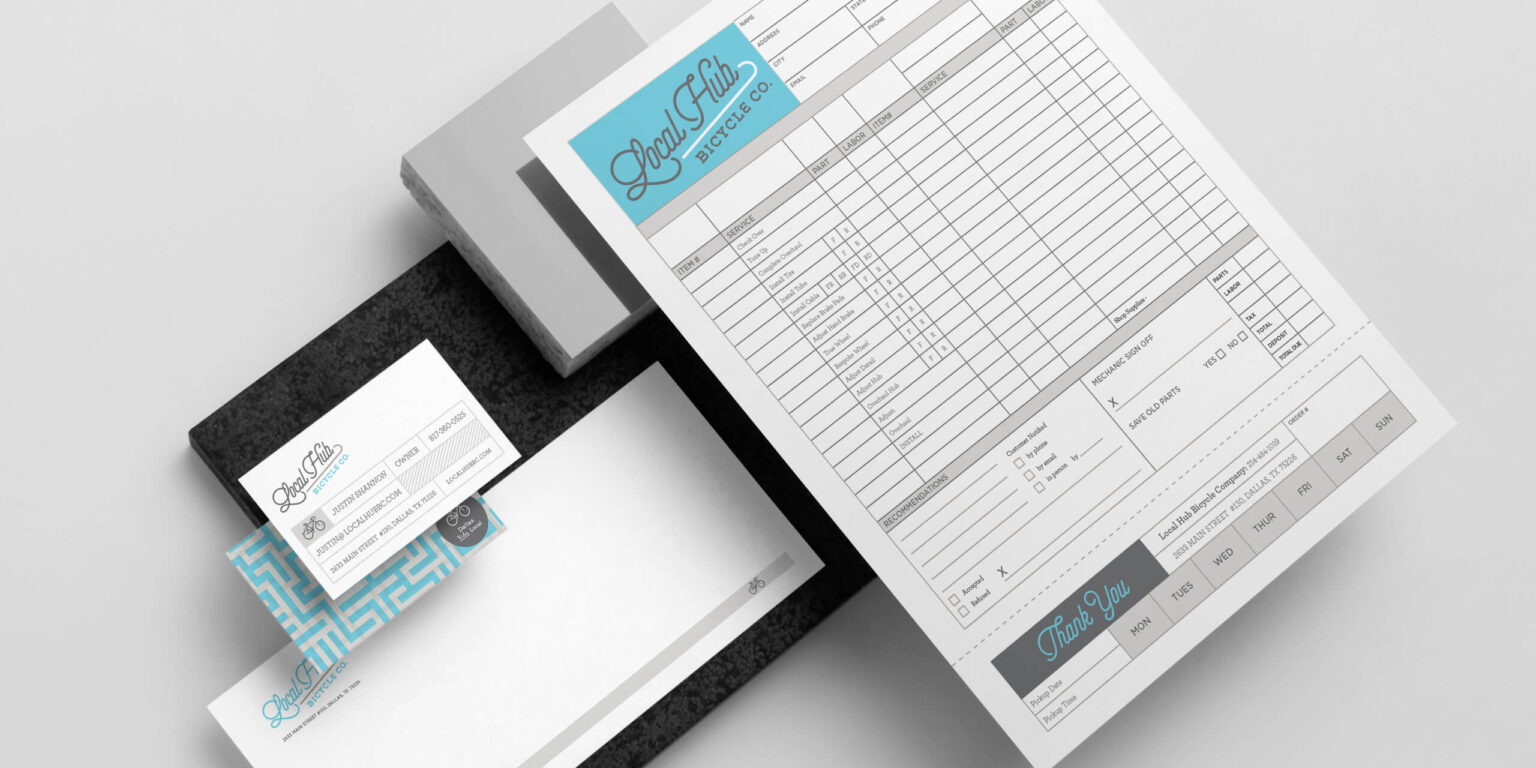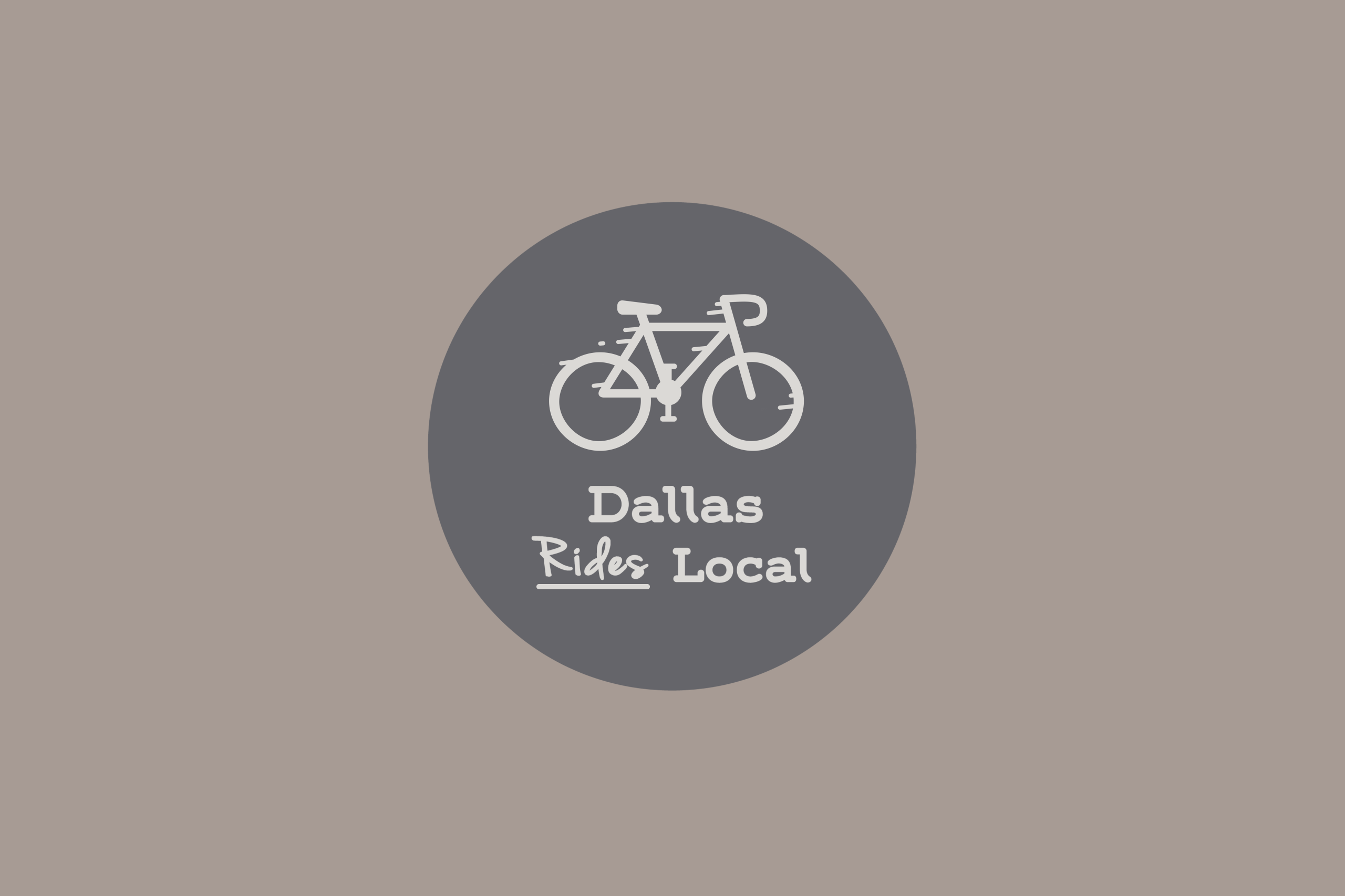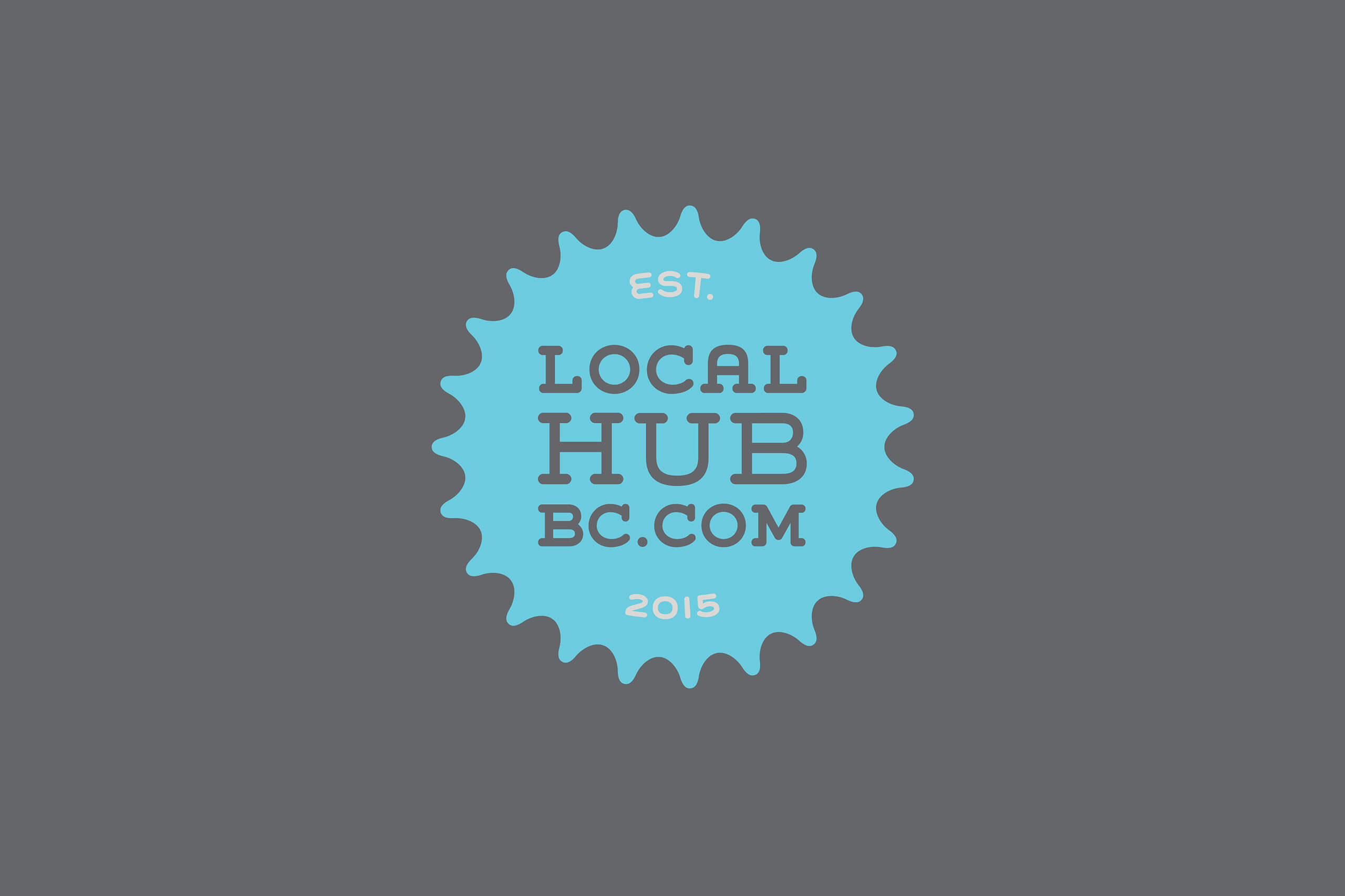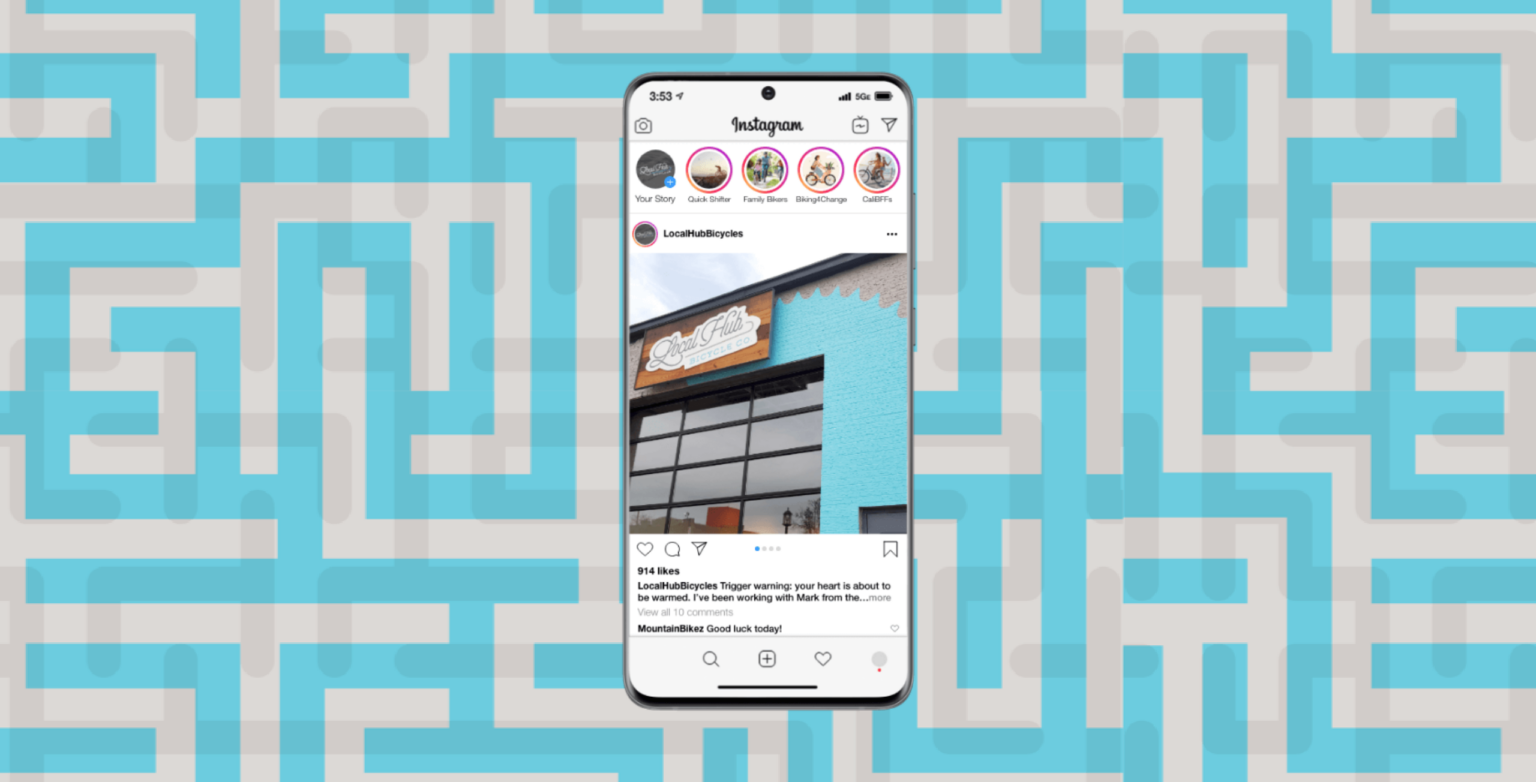 We applied Local Hub's branding to business cards, stickers, t-shirts and its web design. With a new sign out front as the final touch, Local Hub was ready to open.
14:32 is the average amount of time it takes to replace a bicycle chain.