Voss Creative was an app development business with a focus on iOS design.
Voss Creative's goal was to build applications that disrupted the status quo with excellent user experience, functional design, and rich storytelling. Their value proposition was that they could build apps cheaper and faster than most digital agencies.
It was important for the business to avoid being pigeon-holed to solely interactive design, so we needed to make sure the "Creative" part of the company name held just as much weight as the "Voss" when creating their brand identity.
When working on Voss Creative's logo, we knew it was essential to create a mark that could standalone when needed. The option that was ultimately chosen included a mark that paid homage to programming languages, bringing together a backslash and a bracket to form a VC. It also served to help strongly communicate the brand and what services it provided. We called it "the disruptive developer."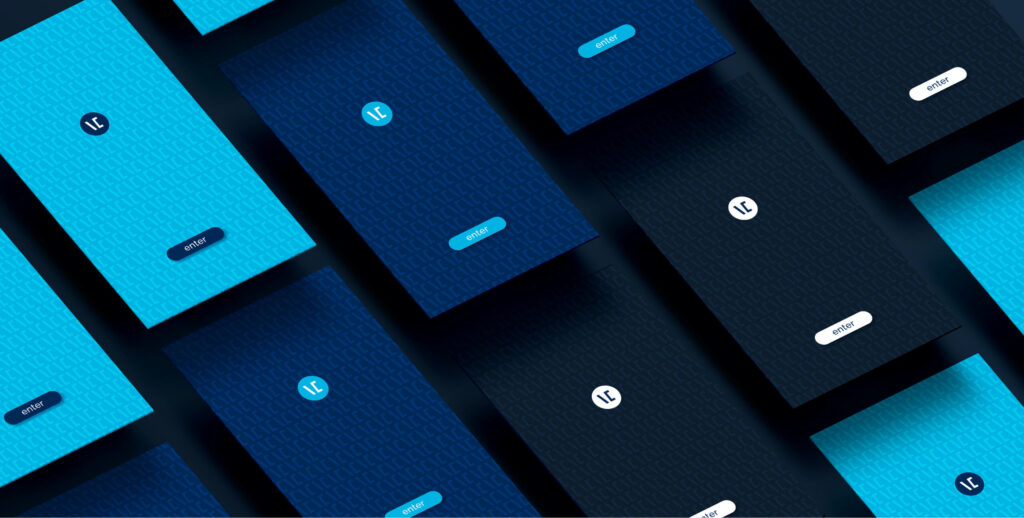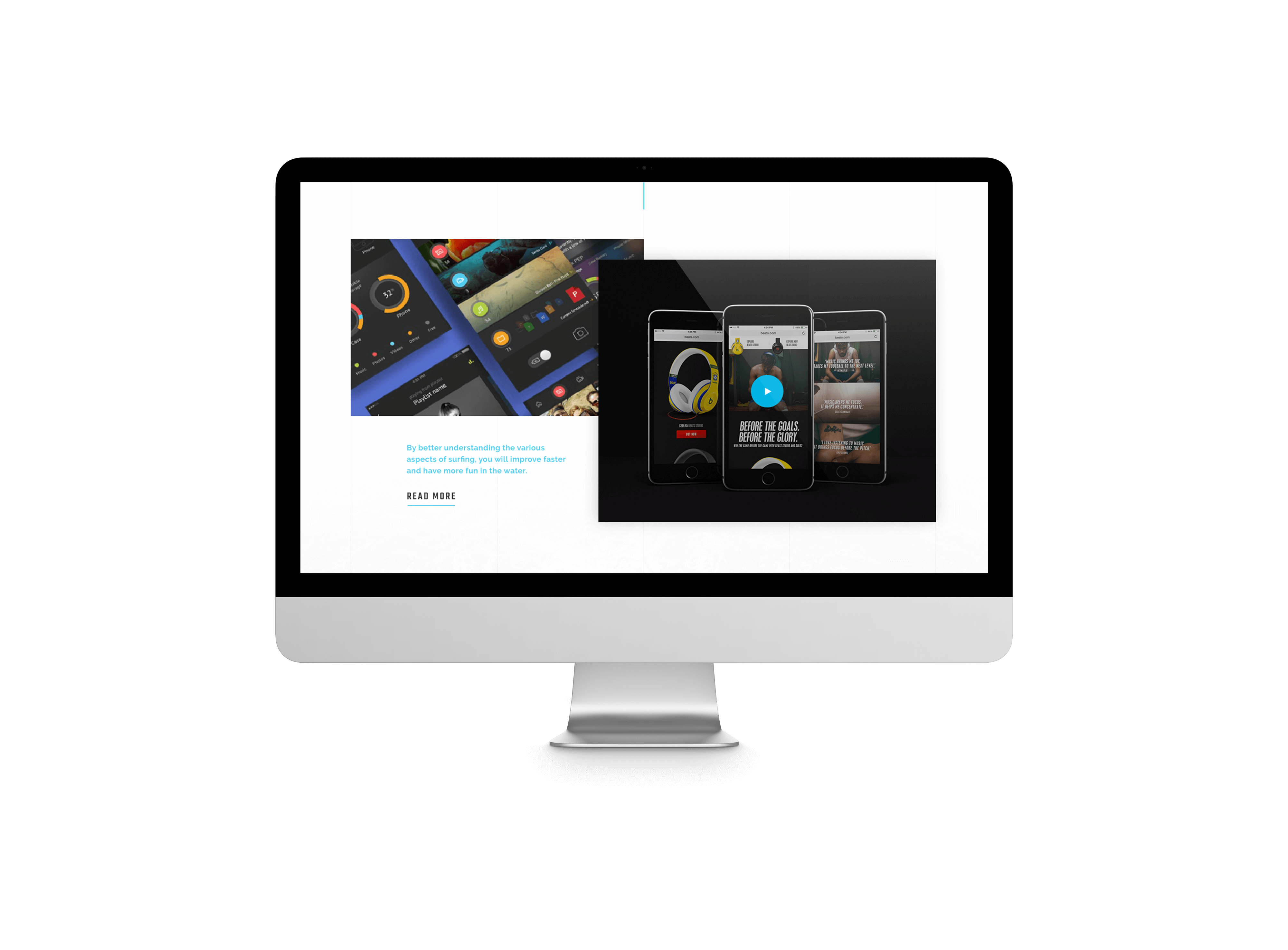 We then honed in on a color palette, font selections, as well as business card, letterhead and envelope design. Overall the identity was clean, simple, bright, and innovative – reminiscent of the apps they would create.